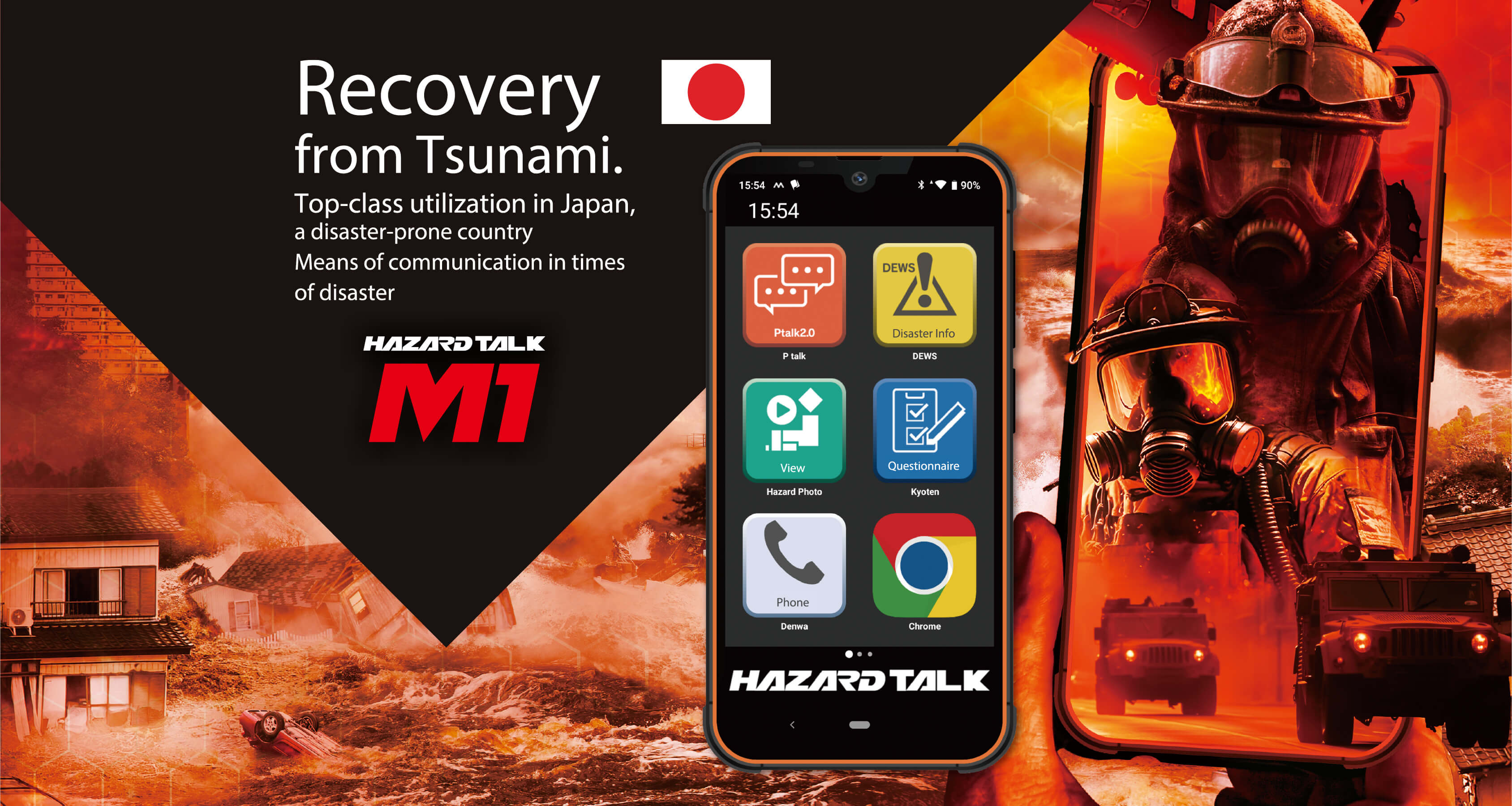 Means of communication in times of disaster
"HAZARD TALK M1"
Top-class utilization in Japan,a disaster-prone
Peace of mind knowing you will be connected
even in "what-if" situations.
High capacity battery
Durable Water and dustproof (IP68)
All-In-One Useful functions!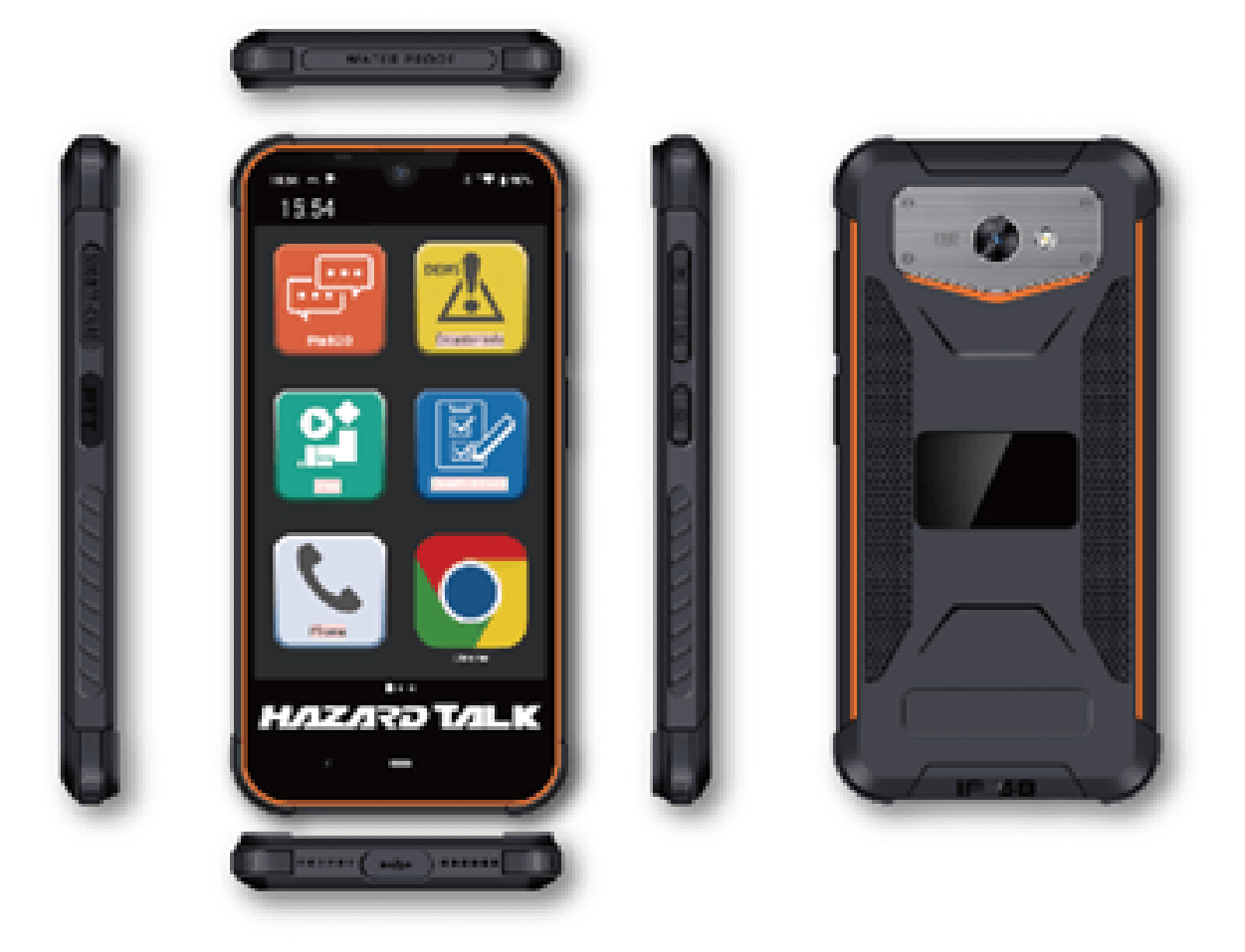 Excellent Features for disaster recovery
Stable wireless functionality even during large-scale
disasters.
Photo and video sharing system plots locations and
photographers on Google Maps.
Video sharing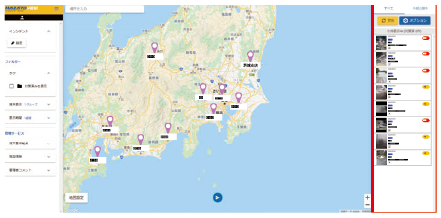 Has been used in large-scale earthquakes!
April 14, 2016 Kumamoto Earthquake (M7.3)
June 18, 2018 Northern Osaka Earthquake (M6.1)
September 6, 2018 Hokkaido East earthquake (M6.7)
Used by many Japanese companies and public institutions!
Local Governments, Fire departments, Educational Institutions, Construction Companies, Distribution Companies, General Contractors, and many more!
[Recommended organizations, companies and municipalities.]
Police / Fire / Water Departments, Doctors Without Borders, Bank of America, General Motors /
P&G, Exxon Mobil, WalMart / Amazon, Federal Emergency Management Agency (FEMA), etc.
Why do we recommend "HAZARD TLAK"?
Instant emergency communication and situational awareness in the event of a disaster.
For example, a distributor/retailer (supermarket chain) can quickly ascertain through a group call that food and other supplies have not arrived at each store, and a water department can quickly share areas where water has been cut off to help repair the situation. "Hazard Talk" makes it possible to respond quickly.
Specifications
(W/H/D): 149.5 x 73.5 x 13 mm
Weight: 215g
Display: 5.7 inch: 720 x 1,520: Touch Type
Battery capacity: 4,000mAh
Water and dust resistance: IP68
Price
Main unit / open price
Basic monthly fee: US $15

* Assumed because it is not yet available in the U.S.

IP-PTT
Photo/video sharing HAZARD VIEW
UnitBattery maintenance
More Details